> Nerks Group GIT server_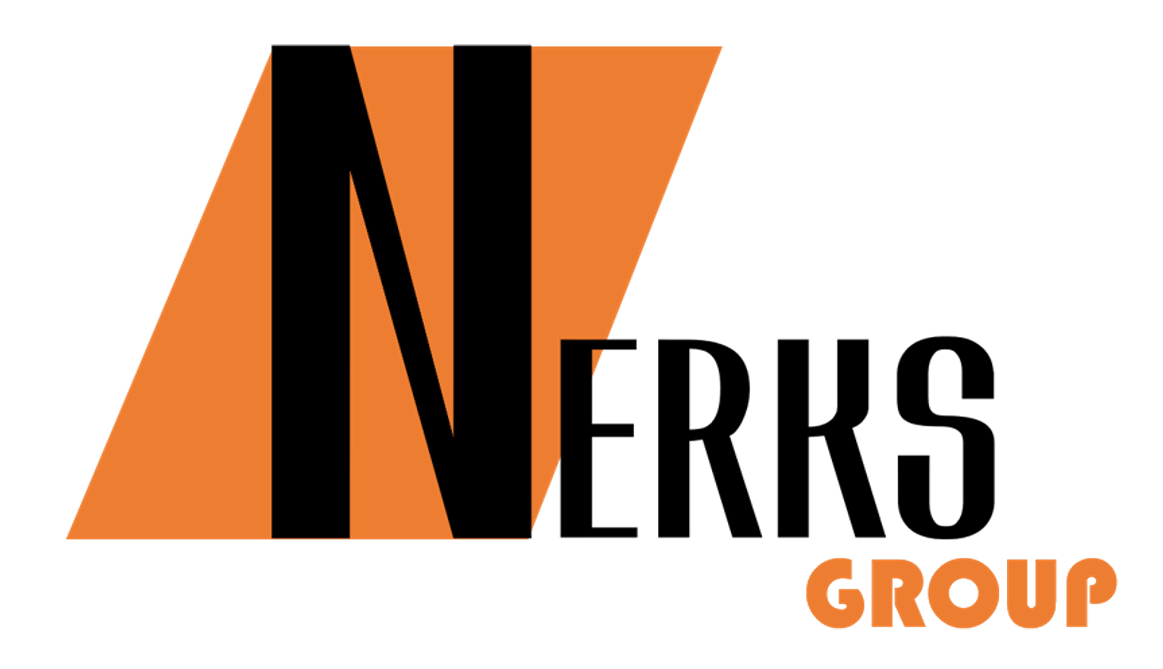 Disclaimer:
Projects developed using this app and / or storaged on Nerks Foundation servers are property of their authors and cannot be used for profit purposes. By signing up, you accept this policy.
The registration form has been removed. If you want to create a new account, please email us to [email protected].